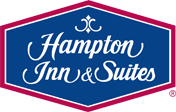 About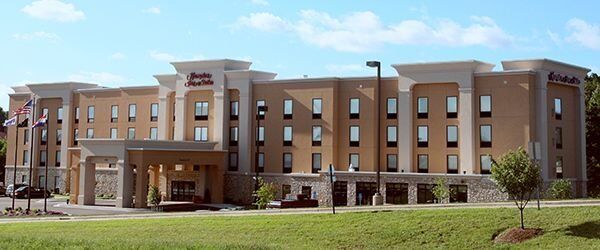 Experience one of the top rated hotels in the St. Louis area! Our beautiful 92-room hotel is conveniently located near downtown St. Louis and close to many local attractions and entertainment. Enjoy the many great amenities that we have to offer including complimentary hot breakfast and free high-speed Internet access. Our accommodating staff will be happy to assist with any of your hotel needs. Interested? Please download our E-brochure.
---
Employment
Our hotels are taking applications! Click the button below to start the online application process.
---
Contact and Reservations
Phone: 314-894-1900
Fax: 314-891-0063
Address: 4200 Midamerica Lane, Saint Louis, MO 63129
---
Amenities
Twenty-four hour business center
Complimentary wired and wireless Internet Access
On-site health and fitness center
Indoor pool and whirlpool
On-site washer and dryer
Daily housekeeping
Dry cleaning pick-up/laundry
Same day dry cleaning
Hot breakfast served daily
Ice machine
Safe deposit box (located at the front desk)
Complimentary milk and cookies, served in lobby during the evening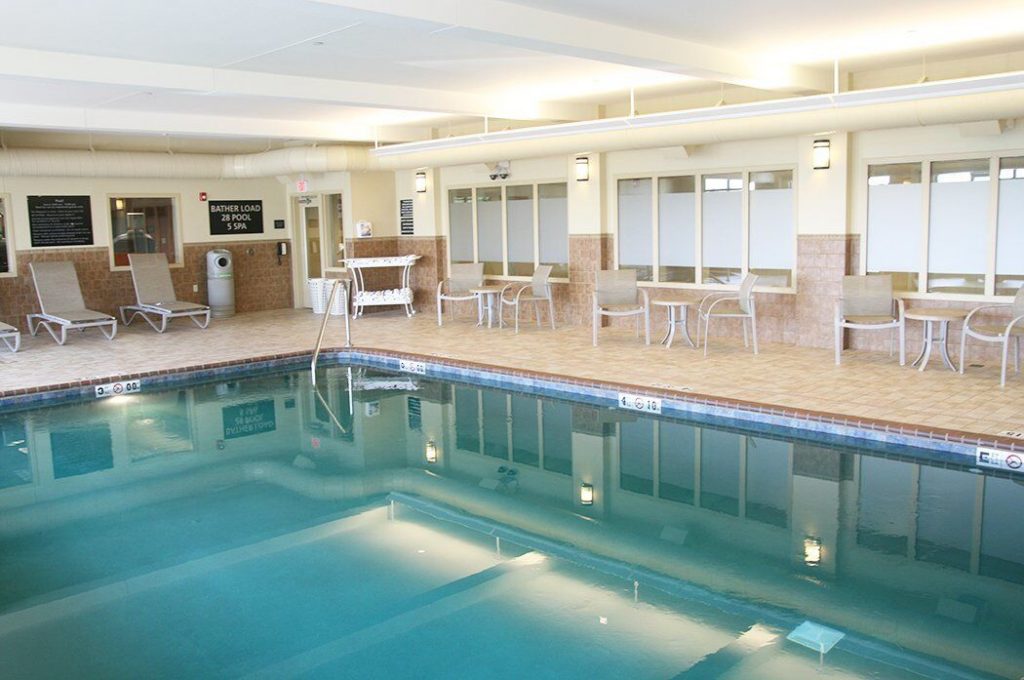 ---
Facilities
LaClede Room
● 726 sq. foot Meeting Space (33′ x 22′) ● 10′ high ceiling ● Free Wi-Fi ● Ceiling mounted projector ● In-room sound system ●Seating Specifications: 40 Classroom, 32 Conference, 40 Theatre, 40 Reception, 40 Banquet, 36 U-Shape, 32 H-Square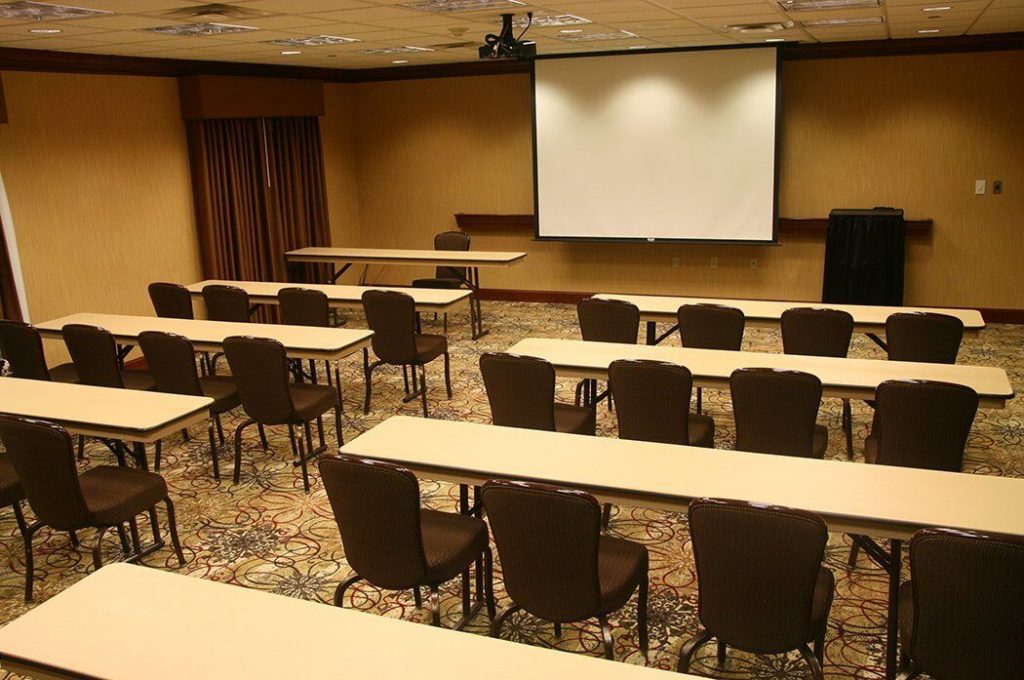 Please contact our sales team at 314-894-1900 for more details.
---
Pet Policy
Pets are not allowed at this property.
Service animals allowed.
---
Reviews and Rewards
Guest Reviews
Awards and Recognition
2020 TripAdvisor Travelers' Choice Award
2018 Conrad Hilton 'Connie' Award
2017 Conrad Hilton 'Connie' Award
2016 Conrad Hilton 'Connie' Award
2015 Conrad Hilton 'Connie' Award
2014 Conrad Hilton 'Connie' Award
2014 TripAdvisor Travelers' Choice Award Top 25 Hotels with Exceptional Service
2014 TripAdvisor Travelers' Choice Award Top 25 Bargain Hotels U.S.
2014 Wall of Fame- 1st Quarter (top 15%)
2013 Conrad Hilton 'Connie' Award
2013 Spirit of Hampton Award- Judy Harrison 2nd Quarter
2012 Conrad Hilton 'Connie' Award
2012 Spirit of Hampton Award- Elizabeth Hanson 4th Quarter
2012 Wall of Fame Hampton (top 15%)
2012 WOW Award for Brand Spirit of Service
2012 Sparkle Award Winner- Excellence in Housekeeping & Cleanliness
2012 Spirit of Hampton Award- Ashley Vrtis 1st Quarter
2012 Spirit of Hampton Award- Jacob Hopper 2nd Quarter
2011 Peak Performer- #1 Honors Member Recognition
---
Gallery