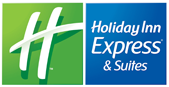 About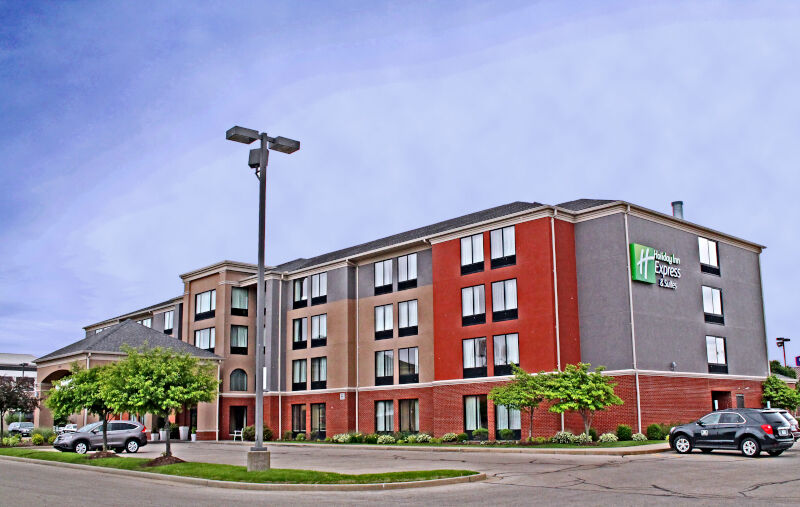 Holiday Inn Express & Suites Cape Girardeau is located right off of Interstate 55 and is centered in the middle of several dining and shopping venues within walking distance. The beautiful 102 room hotel features complimentary hot breakfast, free high-speed Internet access and complimentary cookies and milk each evening. Interested? Please download our E-brochure.
---
Employment
Our hotels are taking applications! Click the button below to start the online application process.
---
Contact and Reservations
Phone: 573-334-4491
Fax: 573-334-4261
Address: 3253 William Street, Cape Girardeau, MO 63701
---
Amenities
Twenty-four hour business center
Complimentary wired and wireless Internet Access
On-site health and fitness center
Indoor pool and whirlpool
On-site washer and dryer
Daily housekeeping
Dry cleaning pick-up/laundry
Same day dry cleaning
Hot breakfast served daily
Ice machine
Safe deposit box (located at the front desk)
Complimentary milk and cookies, served in lobby during the evening
---
Facilities
Planning a meeting or gathering in Cape Girardeau, MO? Holiday Inn Express and Suites offers the Lorimier Room and LaSalle Room your consideration.
Lorimier Room
The Holiday Inn Express & Suites Cape Girardeau offers a great space fit for your next event. The Lorimier Room is located on the ground level and features a bar prep area with sink and microwave.
● 120 sq. foot Meeting Space (20′ x 6′) ● 30′ high ceiling ● Free Wi-Fi ● A/V equipment rental available ● Seating Specifications: 35 Classroom, 30 Boardroom, 25 Banquet, 25 Reception, 30 Theatre, 30 U-Shape, 30 H-Square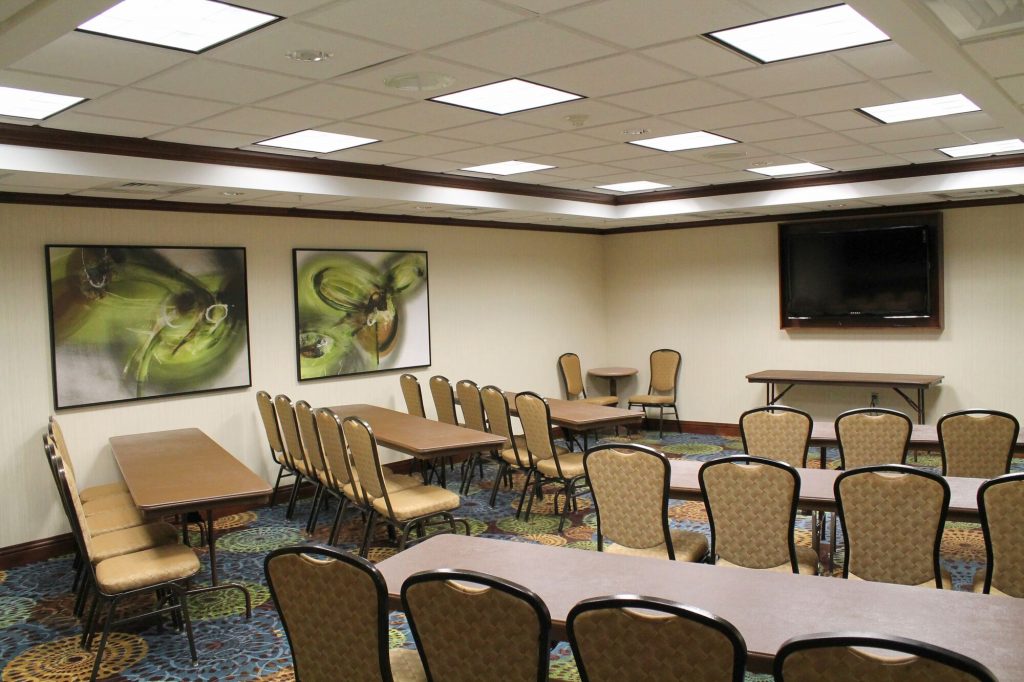 LaSalle Room
We also offer a spacious boardroom perfect for meetings. The LaSalle is located on the second floor of the hotel and features natural light with big windows, and one that overlooks the beautiful lobby.
● Boardroom style seating for 8 ● Free Wi-Fi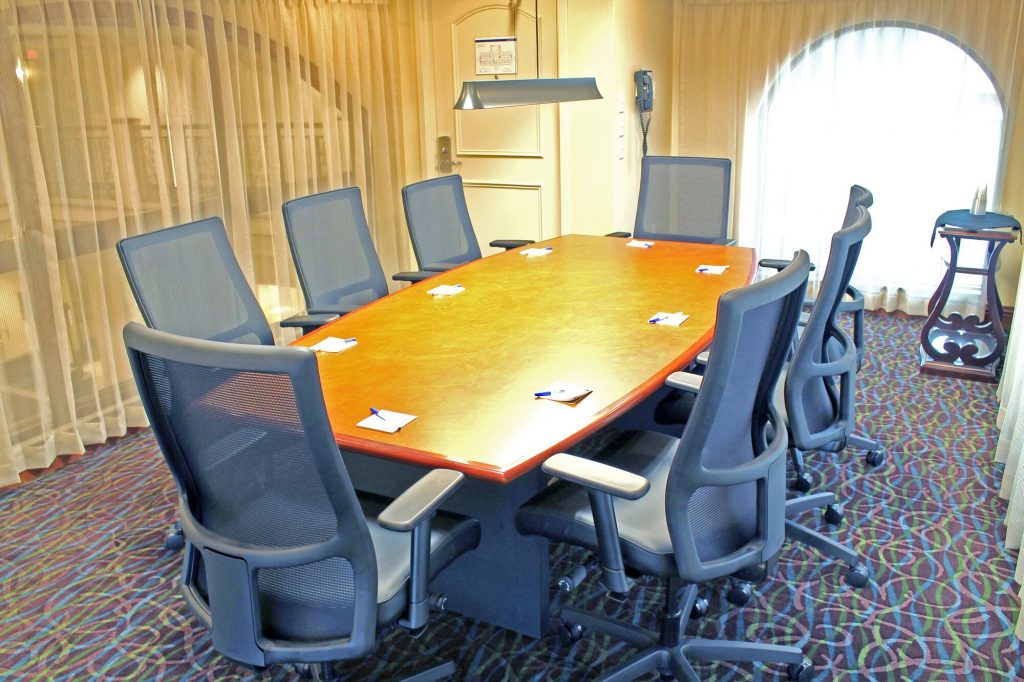 Please contact our sales team at 573-334-4491 for more details.
---
Pet Policy
Pets are not allowed at this property.
Service animals allowed.
---
Reviews and Rewards
Guest Reviews
Awards and Recognition
2019 IHG Quality Excellence Award
2018 IHG Torchbearer Award
2017 IHG Torchbearer Award
2016 IHG Torchbearer Award
2015 IHG Torchbearer Award
2014 IHG Torchbearer Award
2013 IHG Torchbearer Award
2012 IHG Torchbearer Award
2011 IHG Quality Excellence Award
2010 IHG Quality Excellence Award
2009 IHG Quality Excellence Award
2008 IHG Torchbearer Award
2007 IHG Quality Excellence Award
2006 IHG Newcomer of the Year
---
Gallery