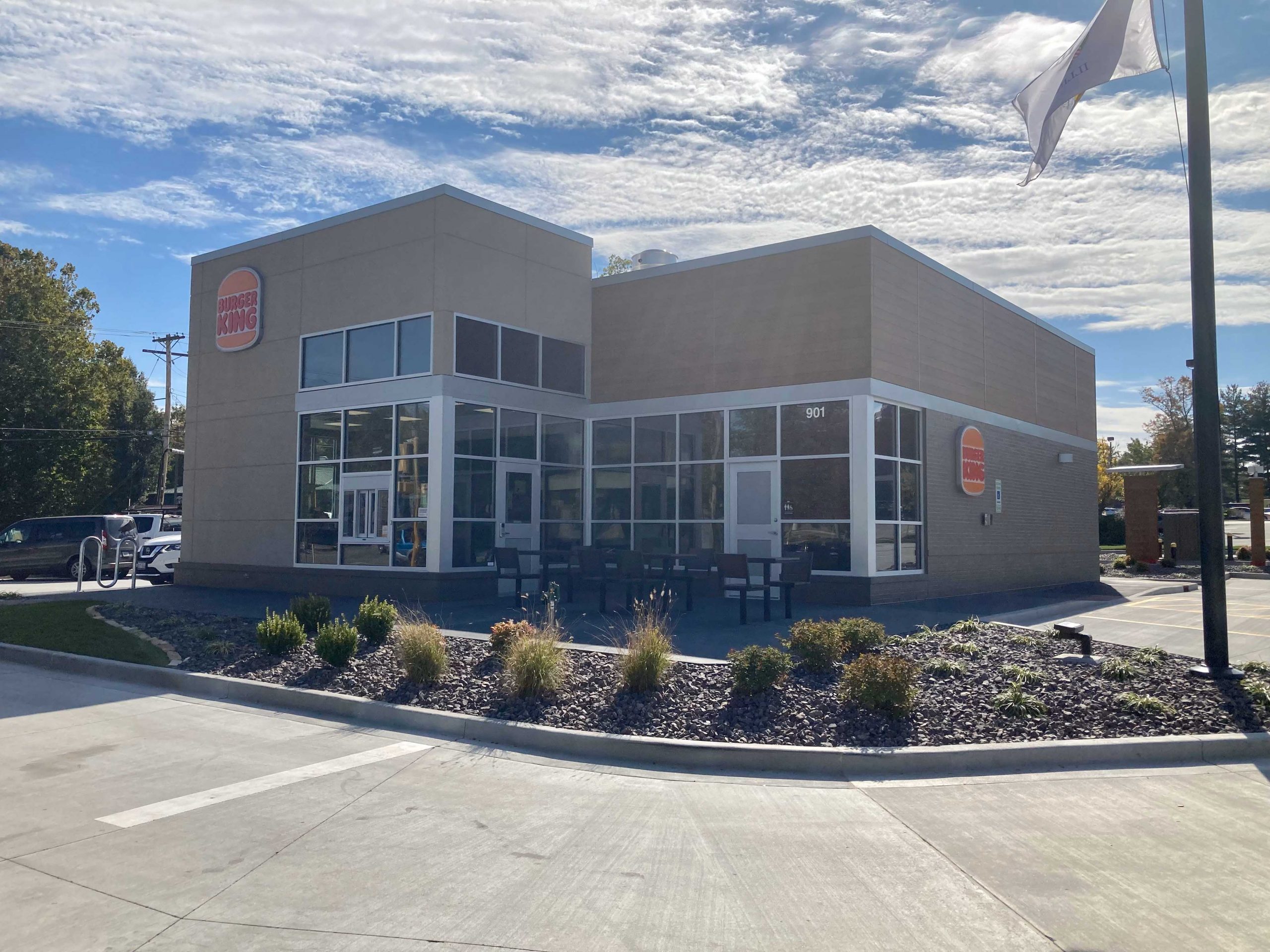 Join the Burger King Drury Restaurants Team!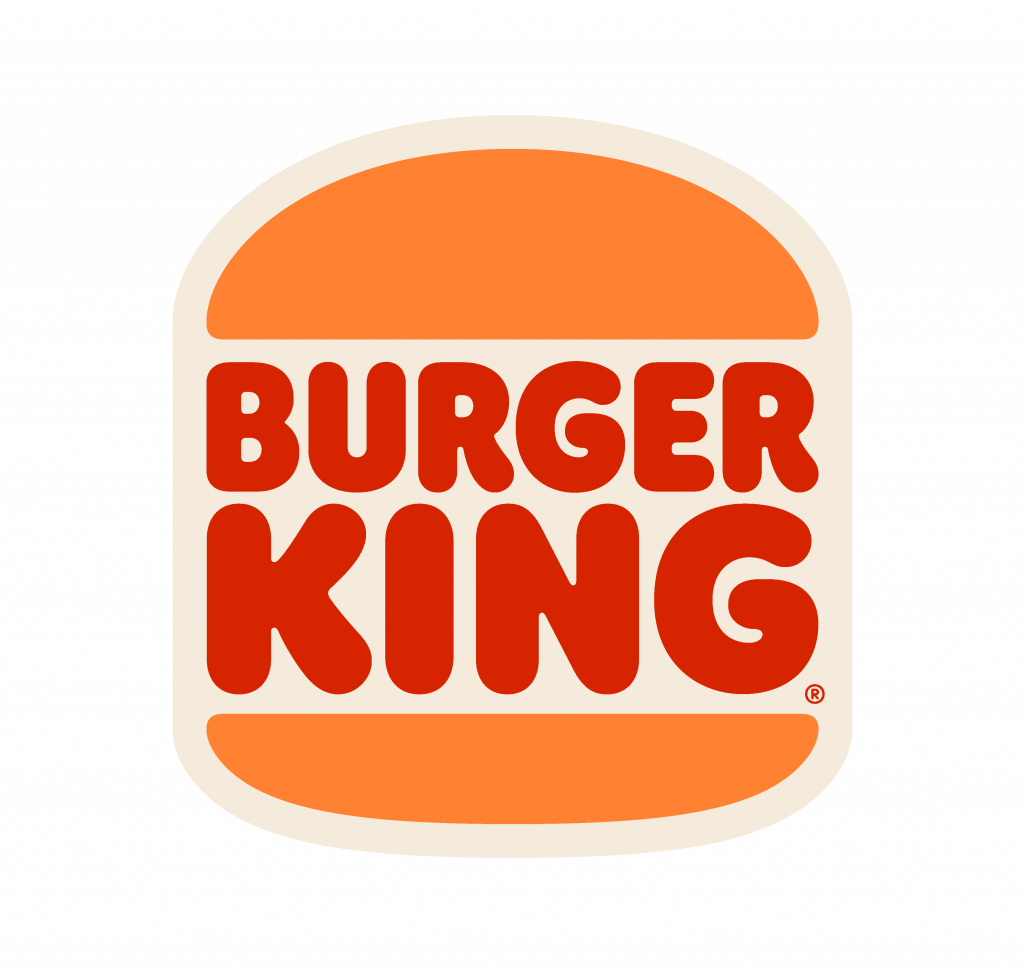 Our restaurant division owns and operates over thirty-five Burger King locations in four states. We strive to be the best quick service restaurant in every town we serve. Being the best means providing exceptional quality, service, cleanliness, and friendliness, so that every guest becomes a loyal fan and part of our Burger King Family.
Join Our Team
Our Burger King restaurants are taking applications! Your application for Burger King will be directed to the location (city/state) of your choice in the application system. We also recommend following up at the store of your choice to verify that they received your online application.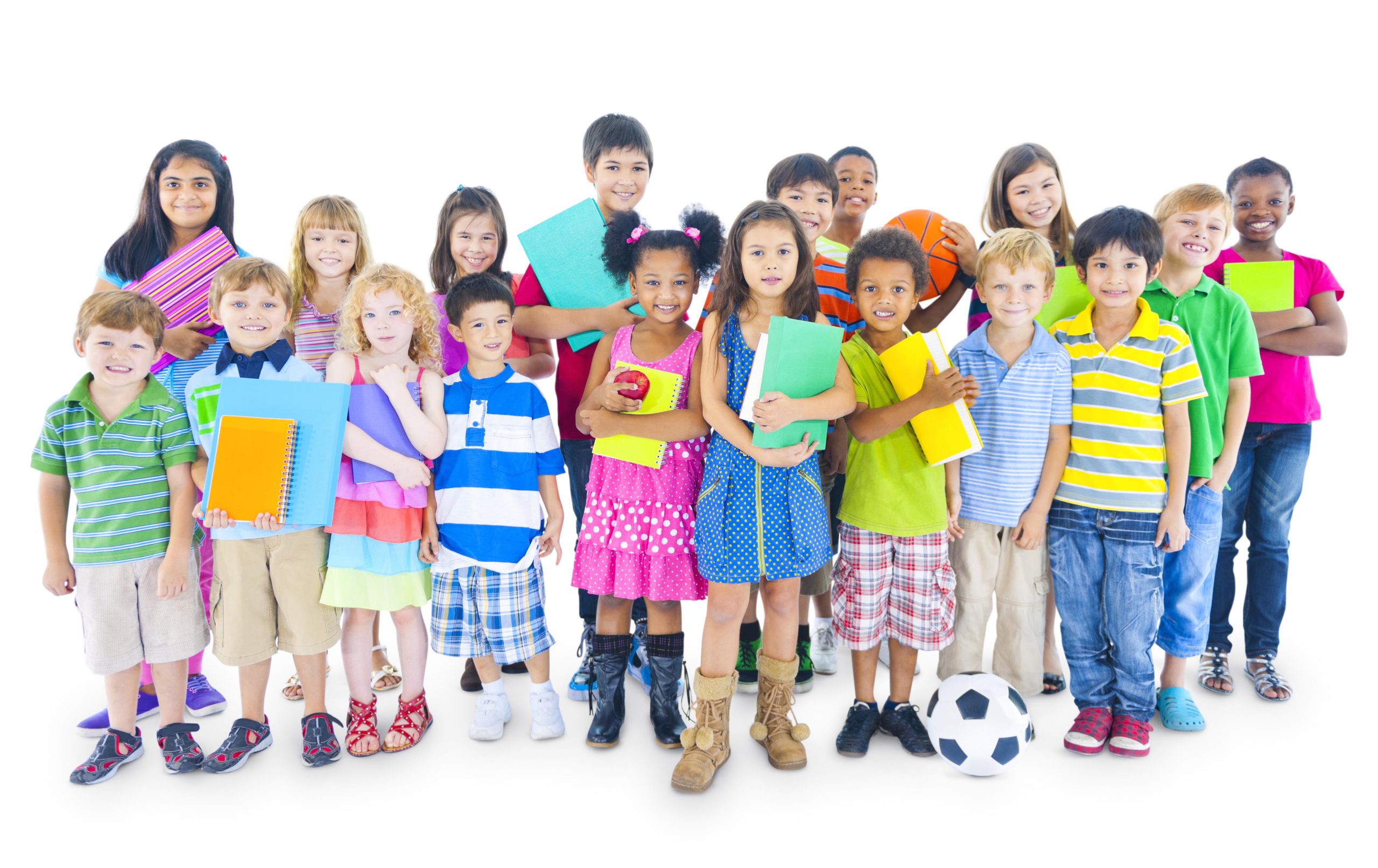 Burger King Drury Restaurants School Nights
Our Burger King restaurants offer several fundraising opportunities and school incentives for our local communities. Opportunities and incentives listed on this site are only valid at our locations in Southeast Missouri, South St. Louis, Southern Illinois, Western Kentucky and Northeast Arkansas. For a complete list of locations, please see below.
Burger King School Nights
Burger King Drury Restaurant School Nights are fundraiser opportunities to help raise money for schools! School Nights can be requested for Monday – Thursday, 4:30 PM – 7:30 PM at a one of our locations listed below. Ten percent (10%) of the net sales generated by your school on the designated date and time will be donated! School Nights can be scheduled on a first come, first serve basis and only two nights per school, per calendar year can be scheduled. We also request that at least 2 adult volunteers be present at the restaurant for the duration of your school night in order for the donation to be made. Volunteers can bring food to guests, refill drinks, help clean tables and more! Please allow 2 weeks advanced notice when requesting your school night date. Please Note: School Night requests on this website are only valid at participating Drury Restaurant locations. For a complete list of locations, please see below.
Our Locations
Midamerica Hotels Corporations owns and operates over 35 Burger King restaurants in Southeast Missouri, South St. Louis, Northeast Arkansas, Southern Illinois and Western Kentucky.
Missouri
Arkansas
Illinois
Kentucky