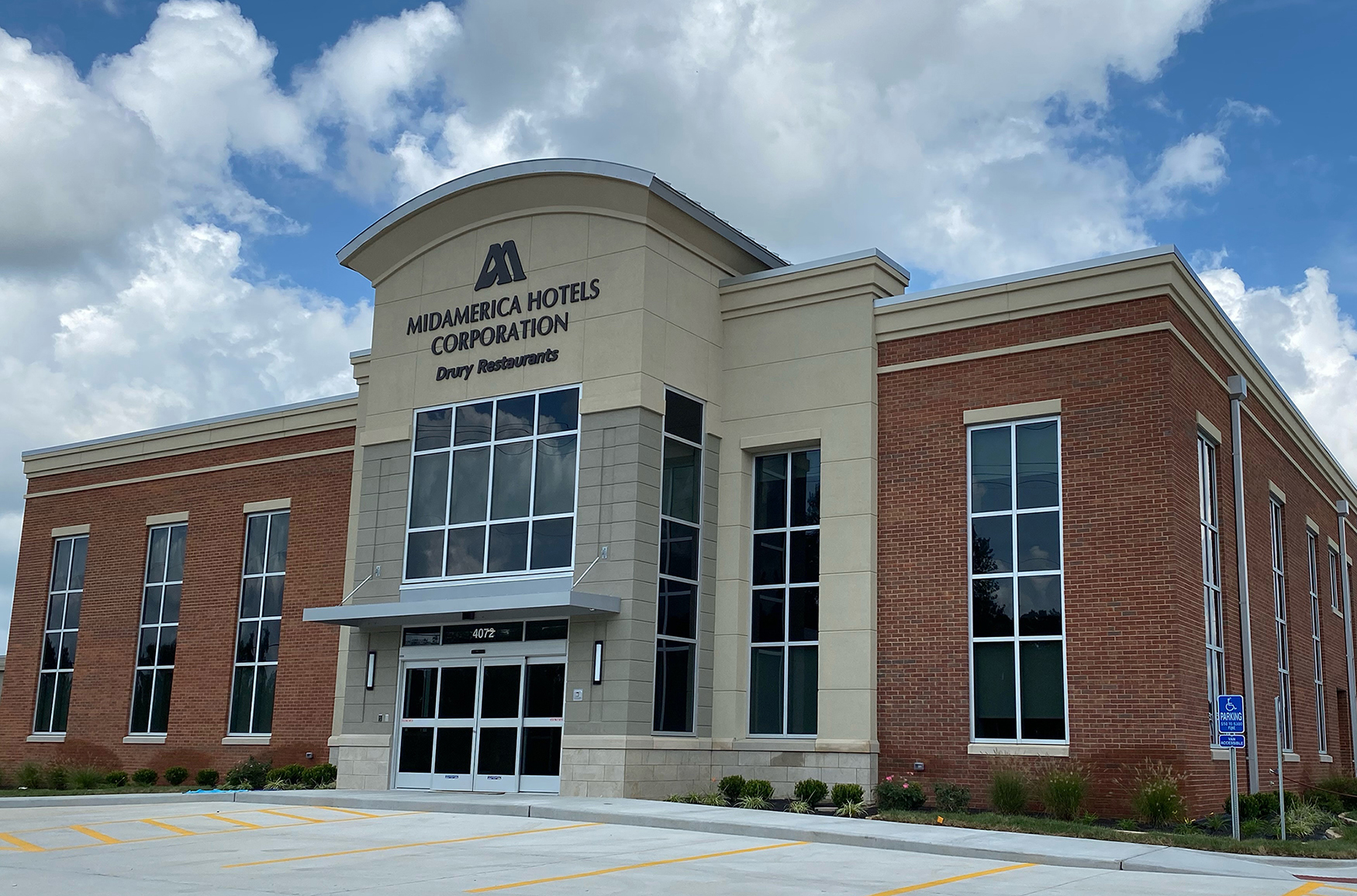 Family Owned and Operated Since 1976
With over 46 years of quick service and hospitality experience, Midamerica Hotels Corporation has consistently delivered exceptional guest service throughout the Midwest, owning and operating award-winning restaurants and hotels over multiple family generations. As a franchisee of multiple brands, Midamerica is dedicated to exceeding the expectations of our guests.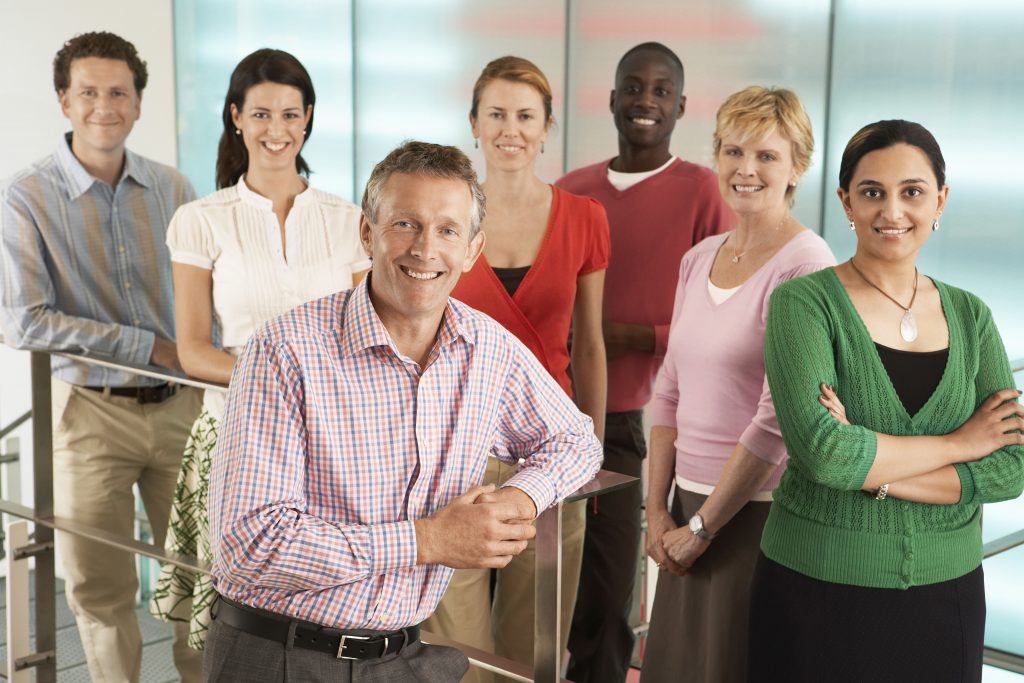 Our team members are the backbone of our company. From restaurants and hotels to corporate and construction, we are continuously growing and expanding. We are committed to assisting our team members in their journey and supporting their personal ambitions and pathway to success. Learn more about our career opportunities.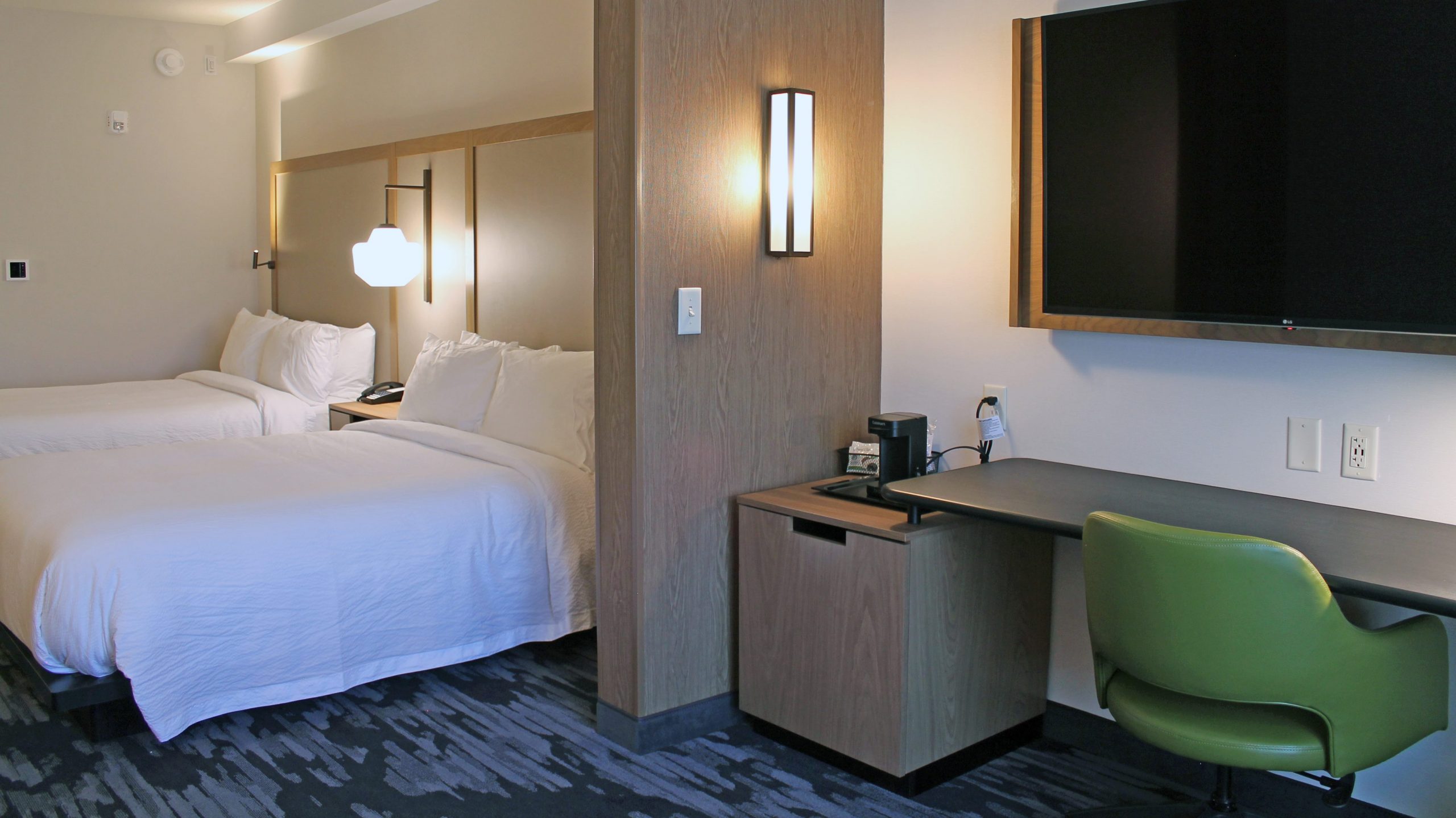 Award Winning Hospitality
Midamerica Hotels Corporation is proud to own top-rated hotels in South St. Louis, MO, Cape Girardeau, MO and Paducah, KY. Whether you are traveling for business or pleasure, we invite you to experience Midamerica hospitality.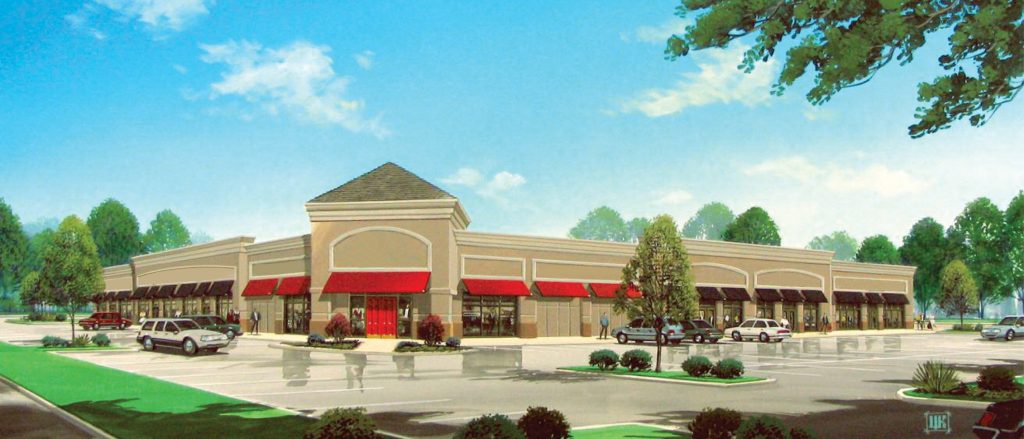 Midamerica Hotels Corporation offers commercial and industrial property development opportunities for sale or lease in parts of South St. Louis County, Southeast Missouri, Western Kentucky and Northeast Arkansas. Learn More.