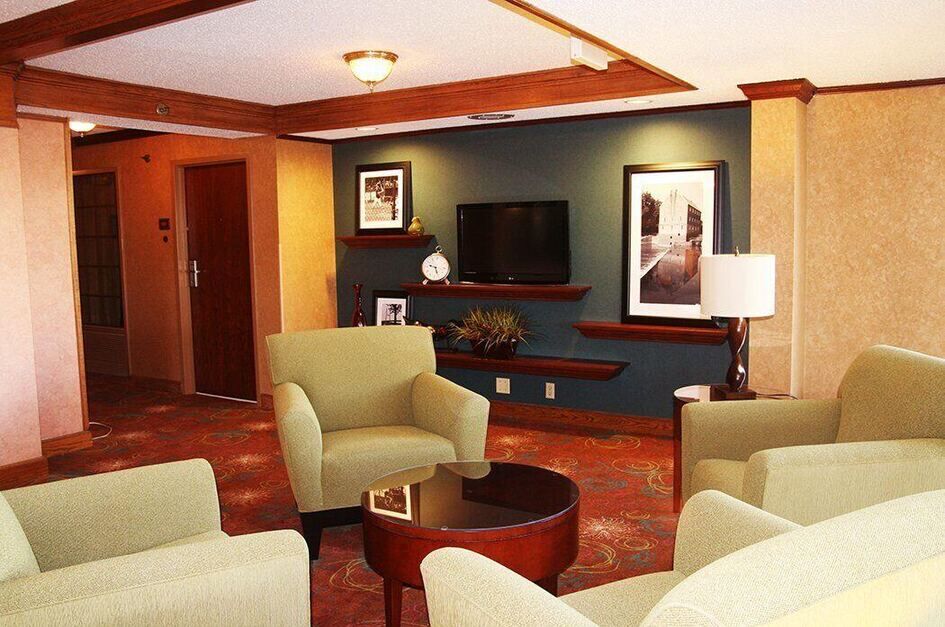 Auburn Place Hotel & Suites
Cape Girardeau, MO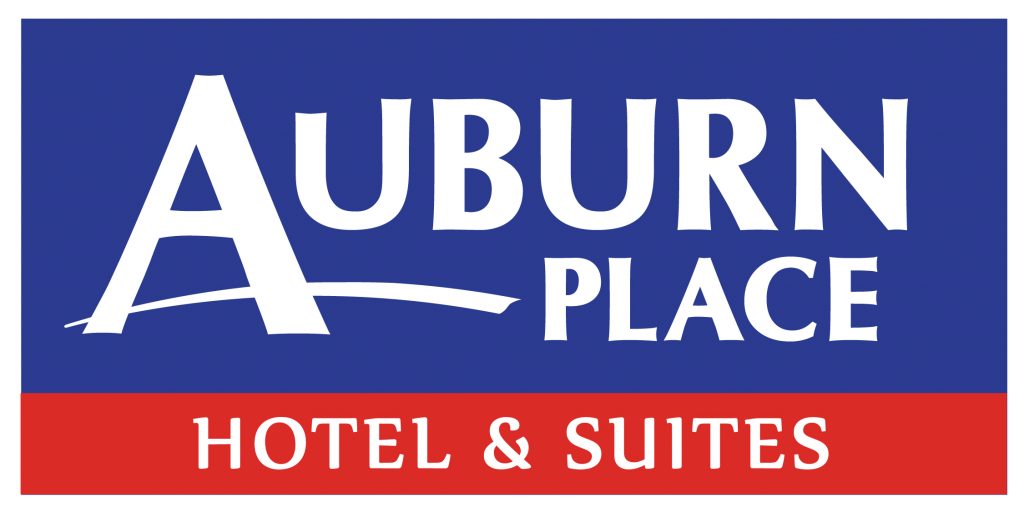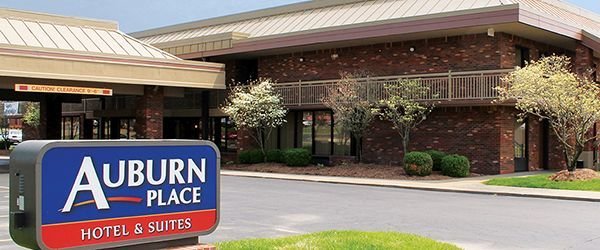 Auburn Place Hotel and Suites Cape Girardeau is conveniently located off of Interstate 55 and is centered in the middle of several dining and shopping venues within walking distance. Complimentary hot breakfast is served daily in the Breakfast Court.
Enjoy many other amenities we have to offer such as free high-speed Internet access, 24-hour business center, Suite Shop, and more. Our staff will also provide you with information to make your stay as enjoyable as possible. Be sure to ask for directions or suggestions if you find yourself time to enjoy the attractions in the Cape Girardeau area! Please download our E-brochure
Employment
Jumpstart your career in the hospitality industry! The Auburn Place Hotel & Suites Cape Girardeau is taking applications! Click the button below to start the online application process.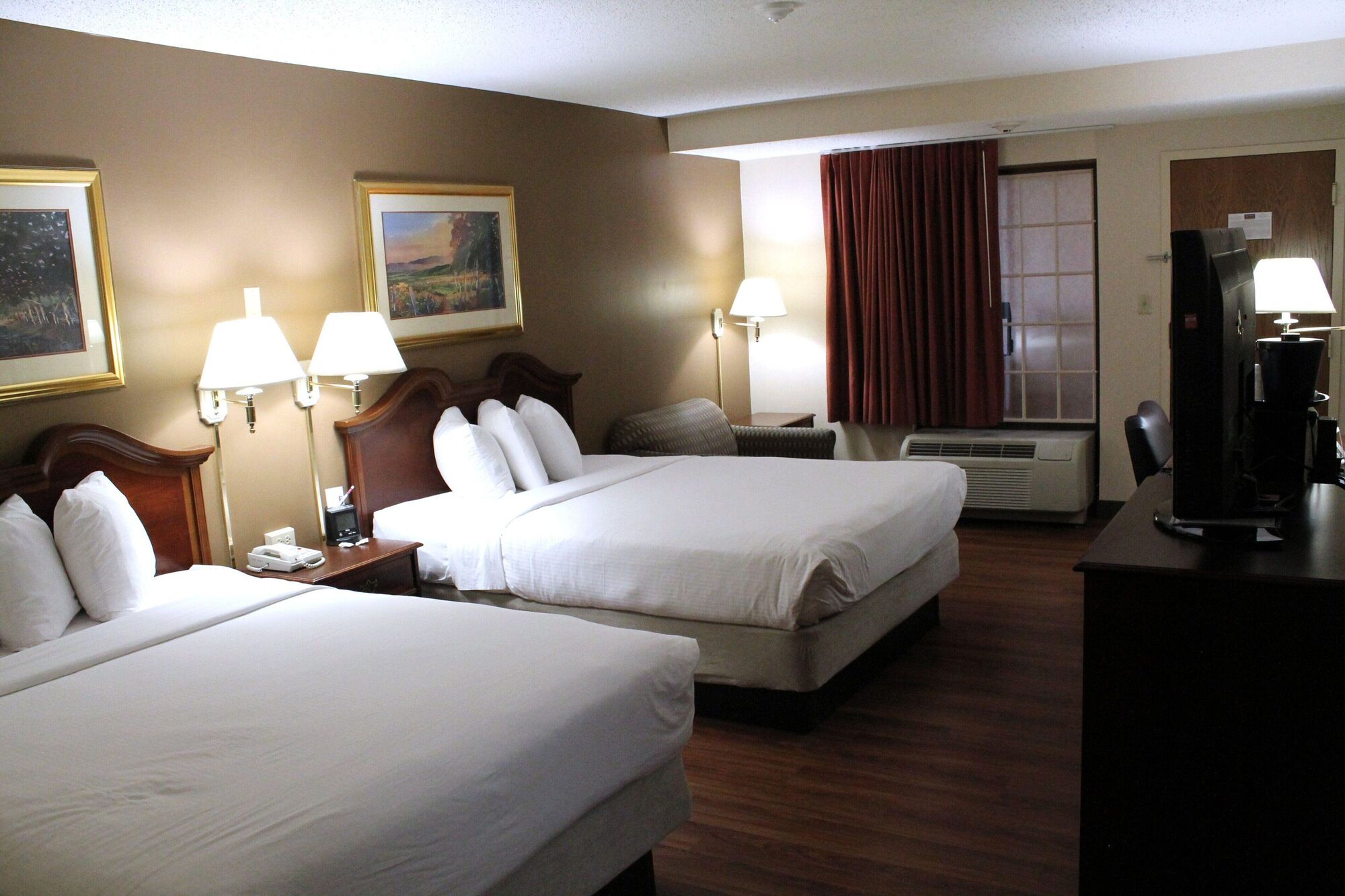 Contact and Reservations
Phone: 573-651-4486
Fax: 573-651-3970
Address: 3265 William Street, Cape Girardeau, MO 63701
Amenities
Auburn Place hotel in Cape Girardeau offers a wide variety of amenities including free Internet access, breakfast, and an indoor pool. Whether you are enjoying travel with family or away on business, our hotel offers a variety of amenities that can be enjoyed by guests of all ages.
24 hr business center
Complimentary wired and wireless Internet access
On-Site fitness center
Indoor pool
On-site washer and dryer
Daily housekeeping
Dry-cleaning pick-up/laundry
Suite Shop (located in the lobby) stocked with beverages and snacks
Complimentary hot breakfast served daily and featuring biscuits and gravy, Belgian waffles, cereals, breads, yogurt, fruit, and sausage
Ice machine
Safety deposit box (located at the front desk)
Milk and cookies, served in lobby during the evening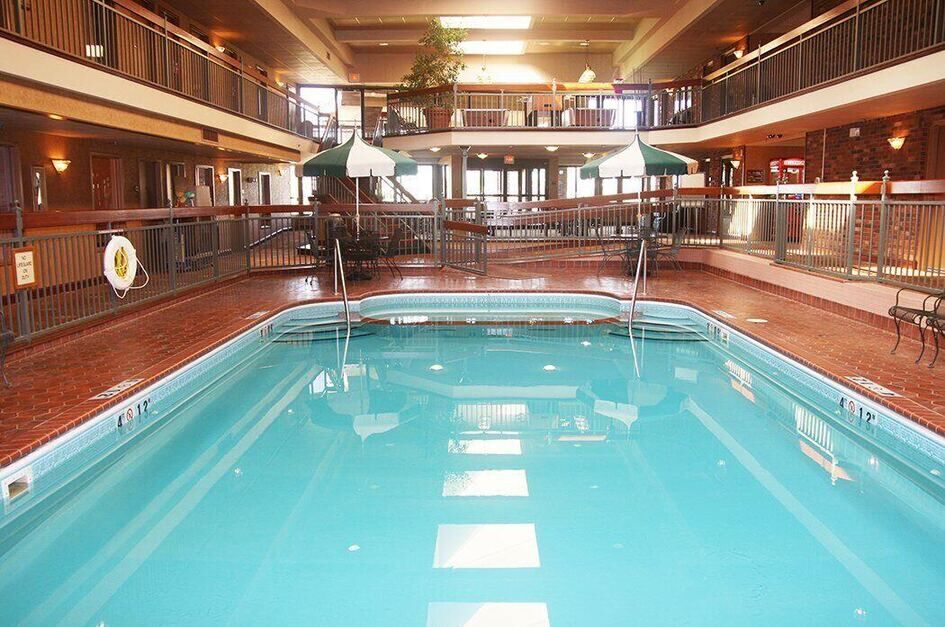 Facilities
The Terrace Room
The Auburn Place Hotel & Suites Cape Girardeau has a spacious room for small gathering and meetings located on the second floor (accessible by stairs only). The Terrace room features a pre-function area ideal for registration outside of the room that overlooks the Breakfast Court. The Terrace Room has the following features:
750 sq ft Meeting Space (25 x 30)
Free WiFi
A/V Equipment Rental Available
Seating Specifications: 30 Classroom, 20 Conference, 45 Theatre, 16 U-Shape, 20 H-Square
Please contact our sales team at 573-651-4486 for more details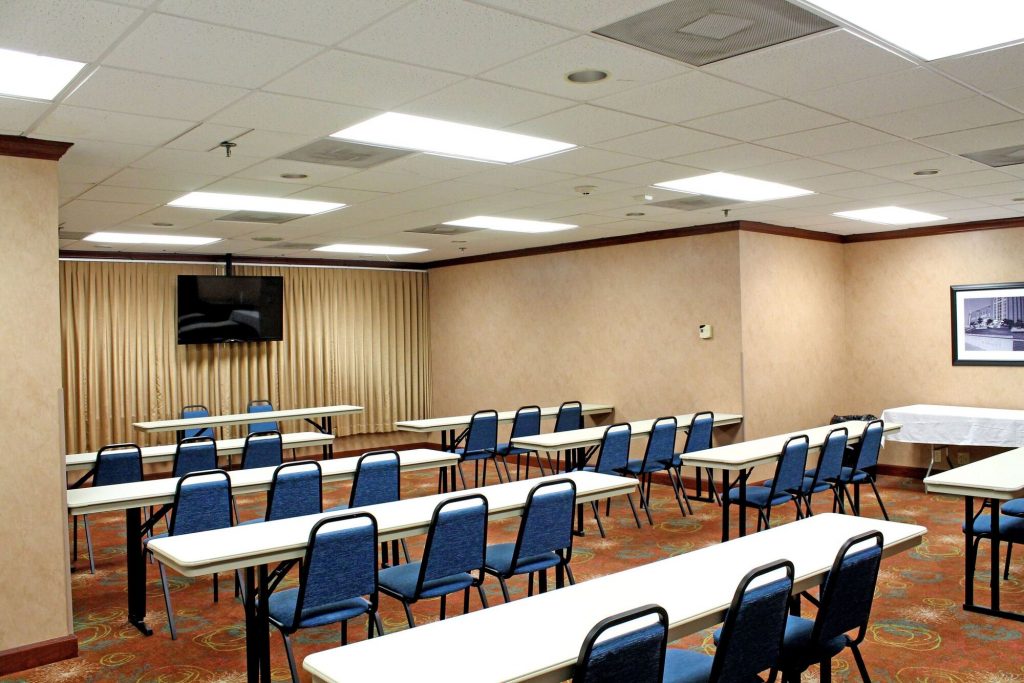 Pet Policy
Thank you for choosing Auburn Place Hotel & Suites for your lodging needs during your stay in Cape Girardeau. Although our property allows pets, we have certain requirements to be met by you, the pet owner, in order to make the quality of your stay the highest possible for yourself, and for other guests.
The following constitutes our conditions for allowing pets to stay in your room:
A $25 per day pet fee will be charged to your room. A credit card guarantee is required for potential pet damages. Please notify the front desk at least 15 to 30 minutes prior to your departure to have your room inspected. In the event that there is damage to the room, you are liable for all damages, and it will be charged to your card. There are no additional fees or deposits on service animals.
Pets must be on a leash outside of the sleeping rooms.
Due to health issues, no pets are allowed in the Breakfast Court during service hours. Service animals are exempt.
Pets should be supervised at all times. You may be charged an additional night stay in the event that your pet disturbs other guests.
Pets may not be left alone in a sleeping room.
Housekeeping will not clean your room when a pet is present in the room. Housekeeping is available from 8 a.m. until 4 p.m. Please contact us to make arrangements to clean when you will be out.
Pets must be cleaned up after while on hotel grounds.
Thank you for your understanding and cooperation in helping make everyone's stay pleasant and enjoyable. If you have questions, please contact a member of our staff.
Reviews and Rewards
Guest Reviews
Awards and Recognition
2014 Midamerica Hotels Diamond Service Award
Gallery